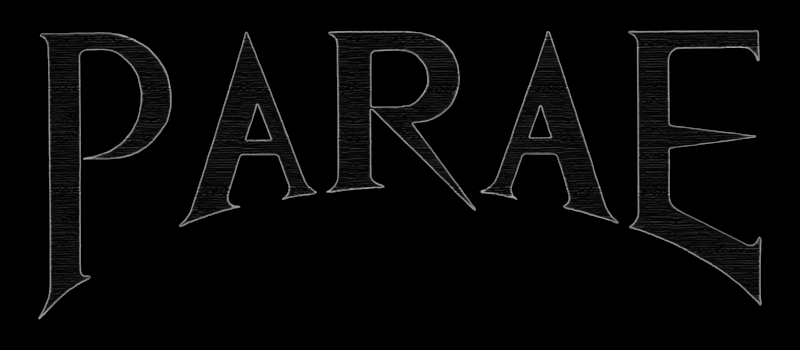 PARAE - XENOGENESIS
The new album 4/28/2017
Available digitally @ Bandcamp
Limited edition Vinyl tba...

Album 2015 UNTIL WE DISAPPEAR - now available!!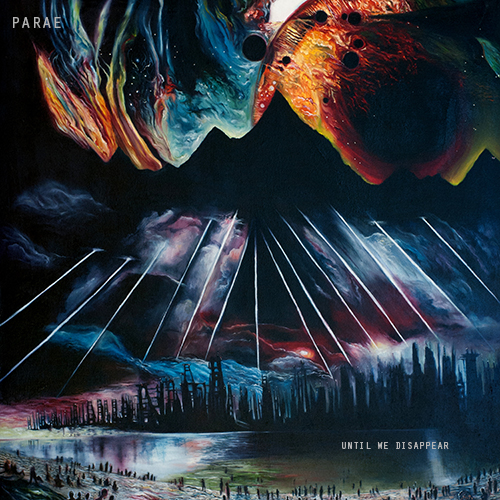 NEW VIDEO - YEAH! DEMONS



VIDEO - IN MY VEIN
Here's another new song:
NEW VIDEO - CANDY COATED MASSACRE
NEW RELEASE - CRYSTAL VENOM (10.8.13)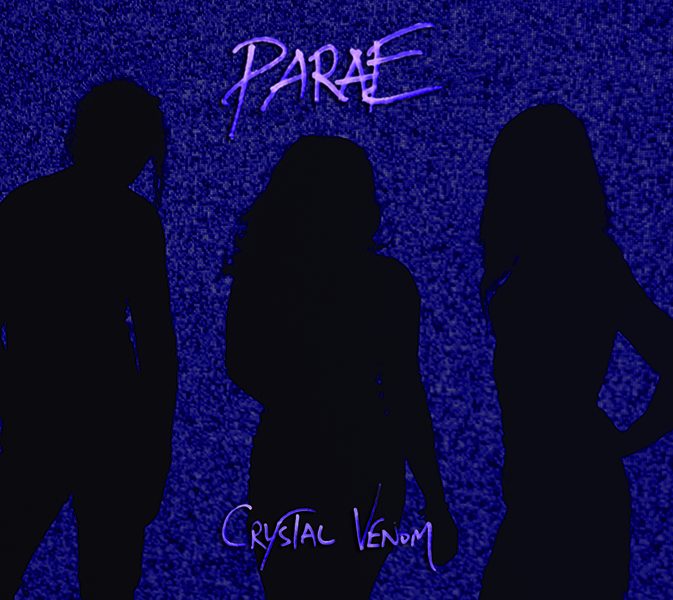 CD now available. Digital download at Bandcamp.
NEW VIDEO - I, GENDERFUCK
NEW RELEASE - ORESTEIA (2.5.13)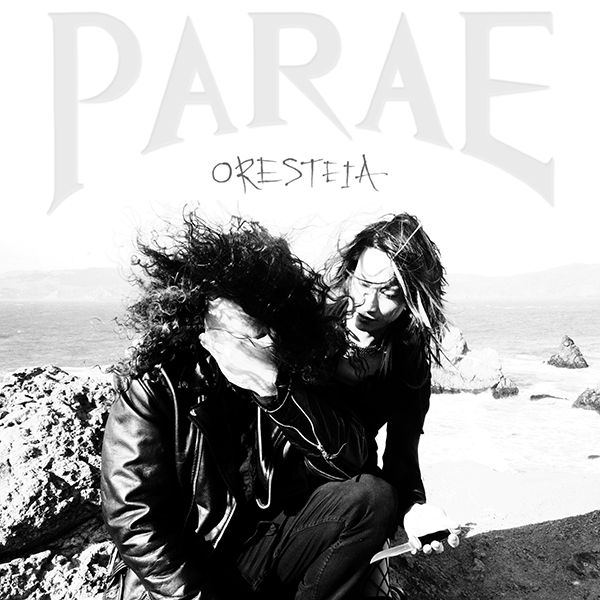 Featuring Vocals by:
Buffie Roseanne, Heidi Alexander, Violent Vickie, Maryann, San Cha, Tyler Holmes, Jimo, and more!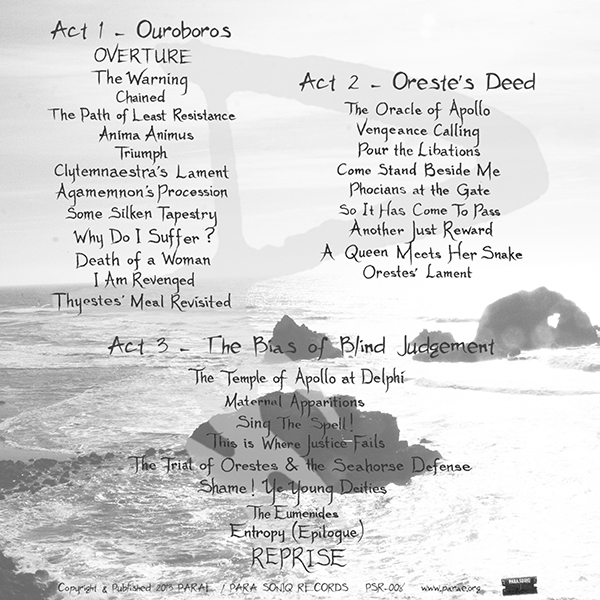 MP3 DOWNLOAD AT parae.bandcamp.com
Let us know you exist! "LIKE" us on that Facebook thing:
PARAE Oct 2011 - POST-CAMP / NONPLUSSED?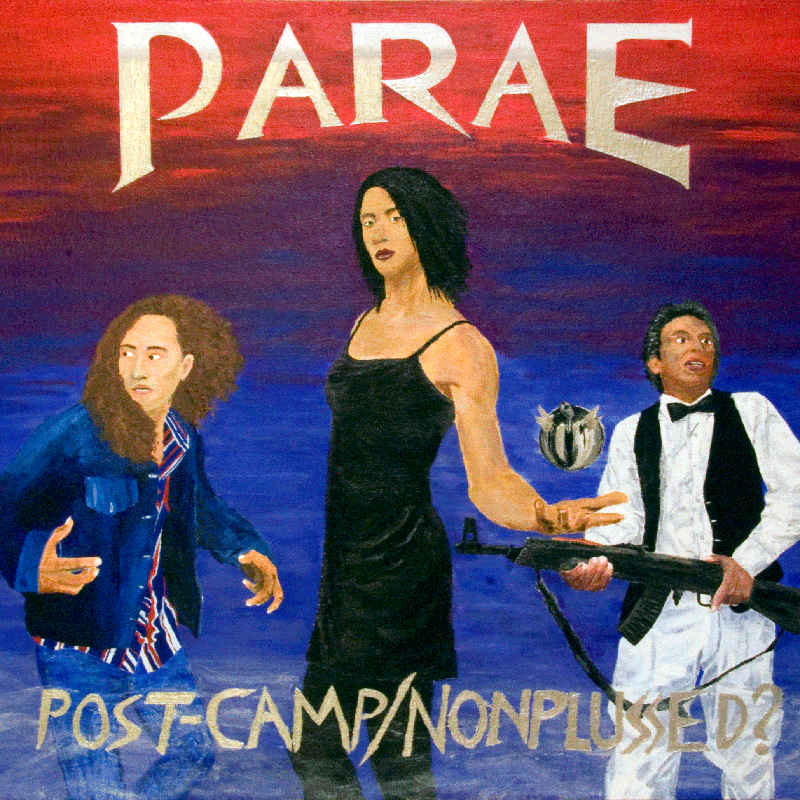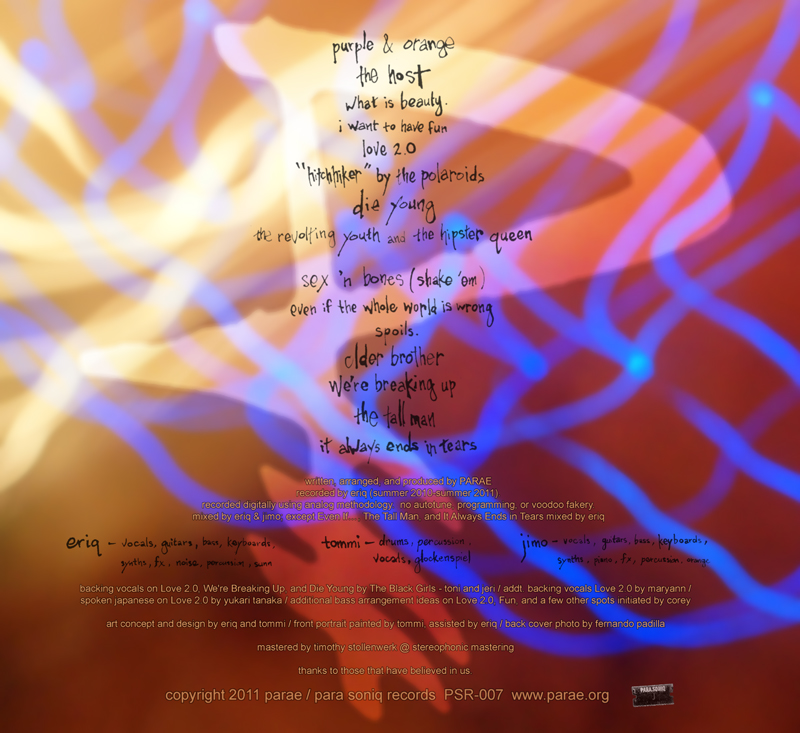 PARAE - POST-CAMP / NONPLUSSED?
Streaming and available for MP3 Download and Purchase at
Bandcamp MP3 bundle includes, Front and Rear Cover Art, Lyrics, and Desktop Wallpapers
POST-CAMP / NONPLUSSED? - CDs
Now Available only from PARAE.org and at live shows - limited to only 100 copies
PCN LYRICS posted HERE
OH SHIT!!
PARAE CUSTOM HANDMADE T-SHIRTS now available!!
Check out our record from 2010 TINNITUS!
PARAE are interested in liscensing and distribution with Independent Record Labels - email us.
For Booking or Press inquires, please contact us via: gimme AT parae.org